WE Help Creators and Brands with SEO, Livestreaming And
Online ADS

YouTube gold product expert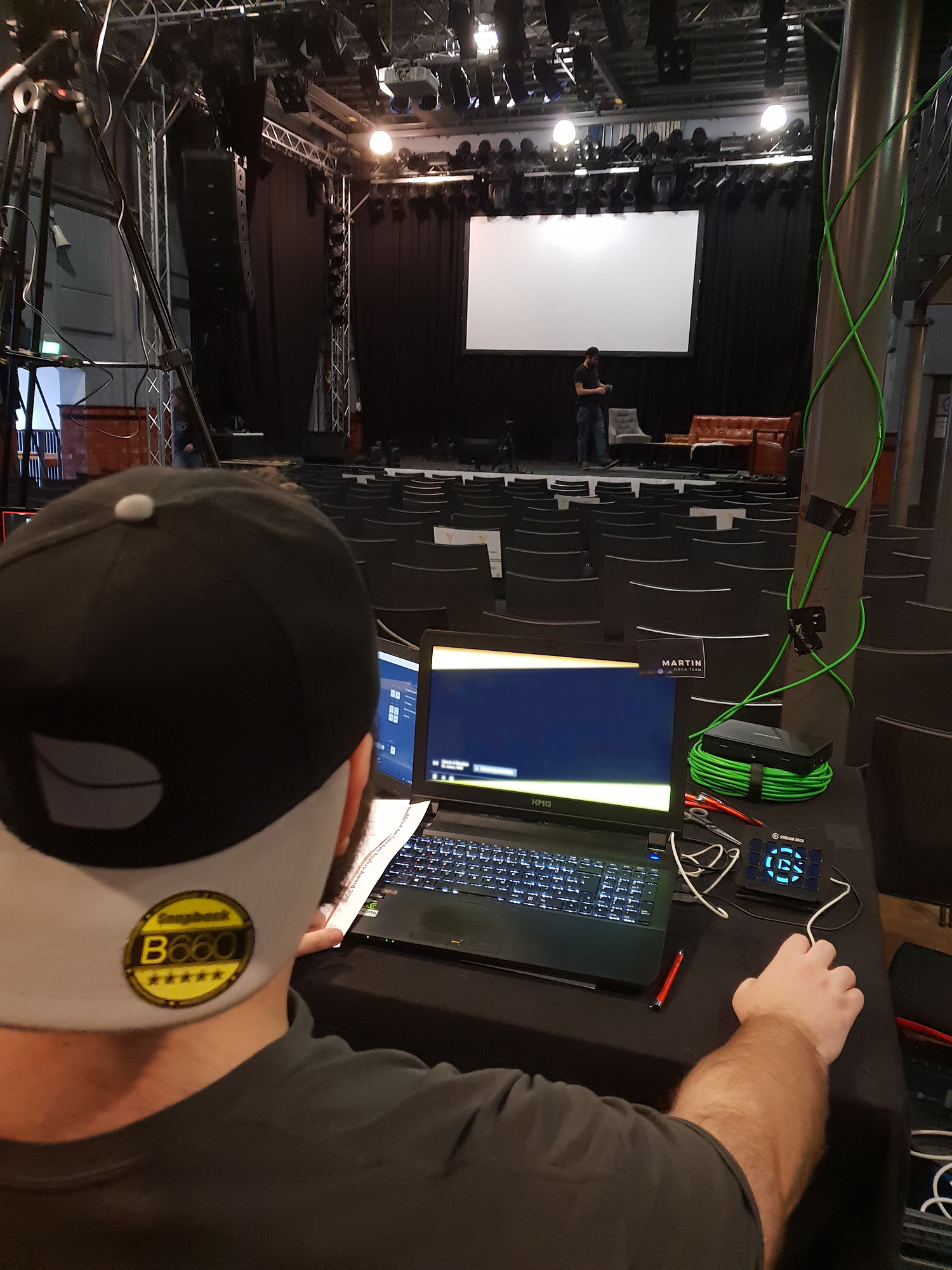 Koytek Consulting is your personal point of contact when it comes to WebVideo solutions. Instead of tie & suit we offer honest expertise learned by working in the industry. More than 10 years of practical experience in the WebVideo market and 5 years as Google Product Expert Koytek Consulting operates remotely from Aachen, Germany in the DACH region as well as internationally. 
Besides consulting more than 50 creators & brands on a daily basis we work on 'Aristosnacks – Overly Posh Snack Reviews', a WebVideo series, produced in cooperation with the cultur department of the city of Aachen and the Gesellschaft zur Bildung in Medienberufen.
As a Google Partner agency we help companies advertise their products directly to the customer by cooperations with our creators in the form of influencer / affiliate marketing.
Our clients aren't limited by genre. We consult every content direction from art, DIY to gaming, livestyle and music. If you are more of a fan of classic video advertising, we are more than happy to plan, produce and distribute your visions.
Our areas of operation are:

Events
production of
live events

Consultation
Content Strategy planning and analysis for YouTube channels

AdWords Sales
Consultation & optimization
of Google AdWords campaigns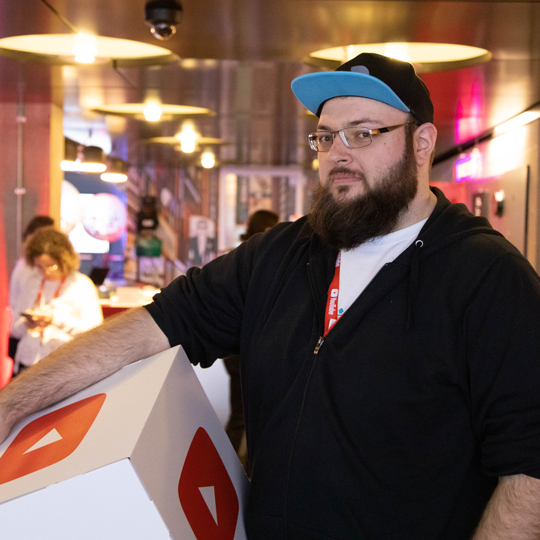 Martin Koytek
Founder & CEO
Koytek Consulting iN detail
10 years of experience in the WebVideo industry, 5 years as Google Product Expert
We optimize our solutions for our customers. For an excellent result and easy workflow.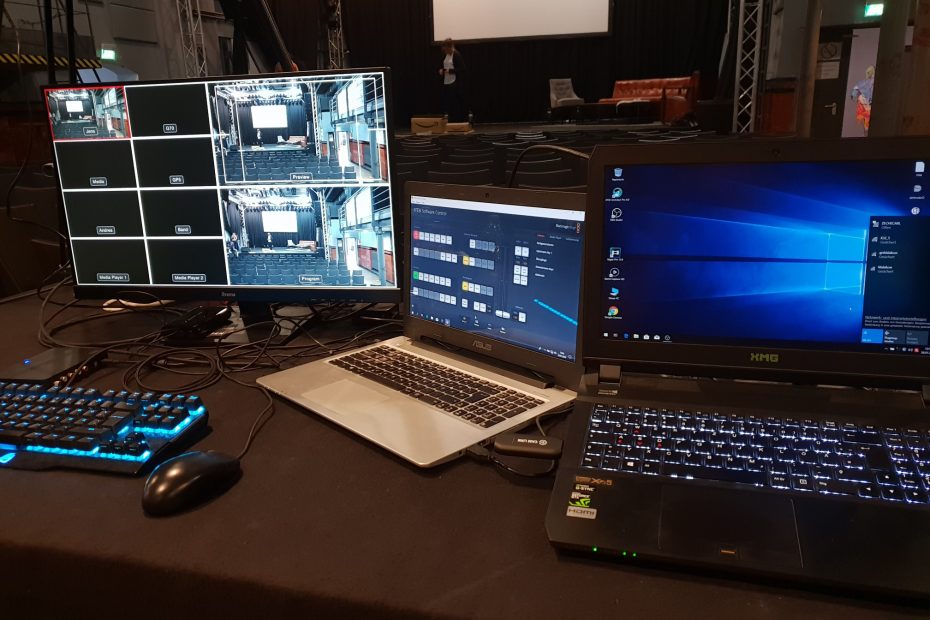 You can talk to us around the clock. We are easily available via Email, WhatsApp & Discord. 
Even when shit hits the fan: We will have a first solution approach within 24 hours.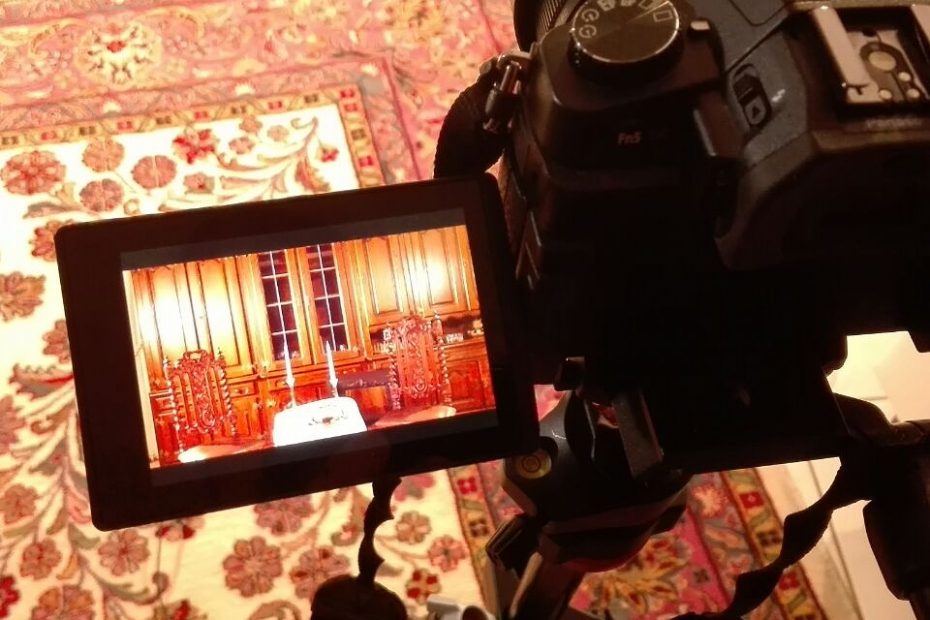 We say things as they are and won't sugarcoat matters for you. With us, you'll always know where problems are and we stand by that.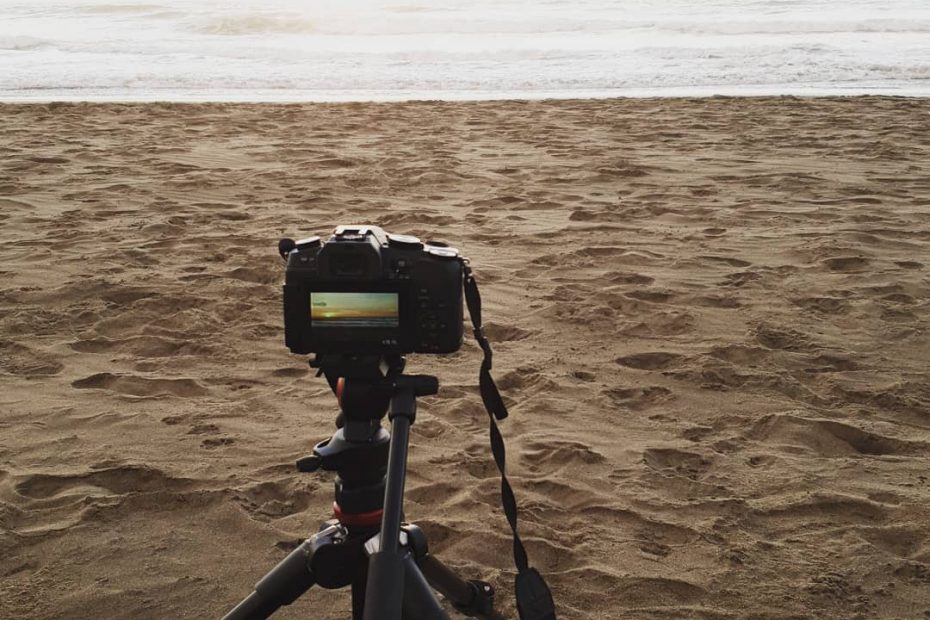 Ads distribution, consultation or live events, doesn't matter! We offer the following:

Google Ads
Consultation
Consultation & optimization for Google Ads

Planning, production and distribution of video ads

Live
Events
Live Events prodcution with up to 6 cameras

YouTube
Consultation
Content Strategy and audience growth analysis for YouTube channels of every size

Premium
Support
Direct YouTube Support for all questions  and problems for our premium partners

Creation and translation of video transscripts German – English und English – German
Start your next project with Koytek Consulting
Do we have your attention?
Every customer and every project is different. Tell us about your projects and visions
and we'll plan your individual solution.
Always available for your
First response within 24h.

Personal point of contact for
WebVideo consultations